TM44 Air Conditioning Energy Assessments (ACEA)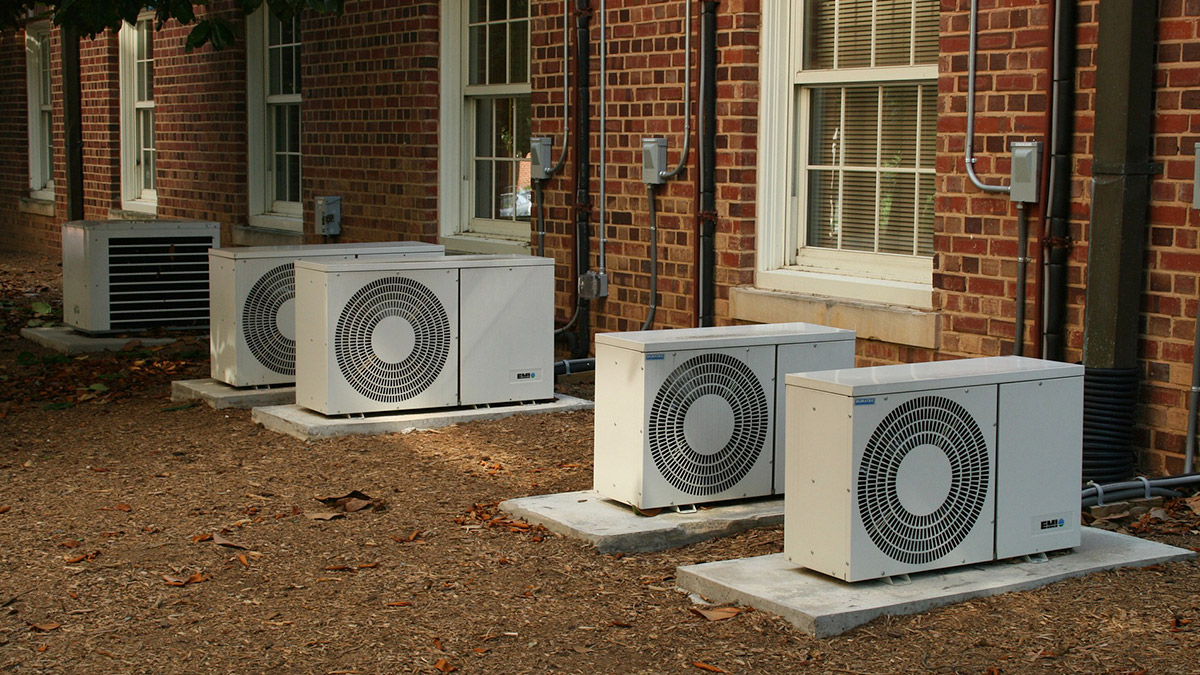 Assessments are required for air-conditioning systems, with an effective rated output of 12kw or more. Inspections must be undertaken at least every five years.
Here at Cubic Apple, we have a team of dedicated, independent* level 4 Air Conditioning Energy Assessors / Engineers, to produce reports to the highest standards.
Along with the standard TM44 CLG report and certificate, Cubic Apple produce a supplement free of charge to incorporate the following information;
Recommendations
External Plant Asset Register
Equipment Energy Usage
Building Occupancy and Plant Schedules
Weekly Energy Consumption
Size Comparison
Maintenance Regime
Photographs
Sensor, Controls and Metering
F-Gas Regulations
Energy Efficiency Lighting
R22 Phase out Information
It is the duty of the person responsible for the technical functioning of the system to ensure that a certificate is in place. The penalties are currently set at £300 on a reoccurring basis for non-compliance.
*  Your air Conditioning maintenance company cannot undertake this 'Independent' inspection.
There are several potential benefits to completing this statutory inspection:
Compliance and avoidance of penalties
ISO14001 / ISO5001 Compliance
Improved energy rating for buildings & reductions in energy usage
Valid certification for Insurance, sales or lease purposes
Cubic Apple offers this service at highly competitive rates with further reductions for multiple buildings.