Solar Photovoltaics (PV)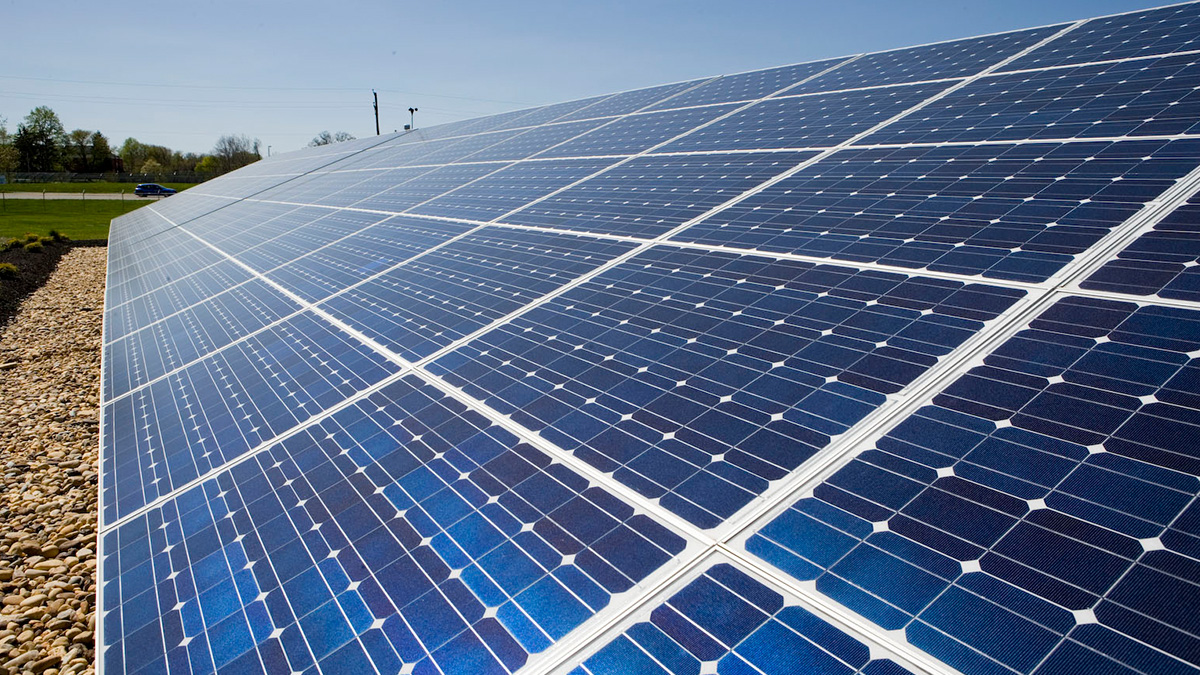 Since the introduction of the Feed-In-Tariff the adoption of Solar PV (production of electricity from sun light) has accelerated dramatically, and for good reasons;
Un-matched financial incentives- ROI's of 10% and greater. • Isolate your business from rising energy prices. • Add value to your business. • Cut your carbon emissions production.
Feed-in Tariff (FIT)
The Feed-in Tariff (FIT) scheme for solar PV panels is currently the most popular mechanism for driving investment in renewable energies for businesses throughout the UK. It allows UK businesses to not only reduce their electricity costs but to also obtain fantastic returns of 10-13%.
The opportunity to invest your businesses capital in a scheme that offers guaranteed returns for a 20 year period linked against the Retail Price Index (RPI) has proven a popular choice for many.
The government led initiative offers quarterly payments from your electricity supplier for the energy you have generated and further payments for your exported electricity back to the national grid.
Electricity generation payments
Depending on the size of your installed PV system on your business premises, you could be paid tens of thousands of pounds a year in FIT payments guaranteed by the government for the next 20 years.
If you own more than 25 installations, you will receive the multi-installation tariff, if you don't use all the energy your system generates, you'll export the remainder back to the grid. For systems under 30kWp this is unmetered, so most electricity suppliers assume you use half the electricity you produce, and will pay you for exporting the rest at a rate of 4.5p per unit regardless of whether you have or have not exported it. For systems over 30kWp payments will be paid using an export meter at the export rate.
Because we try and design your businesses PV system to only cover your energy bills we often recommend to our commercial customers that they do not install an export meter. With the added costs of the metering, it can mean that there would be no financial benefit for you – but we can assess this for your individual system.
Saving on running costs
Electricity generated by the solar panels will power any appliances you're using during daylight hours. Currently that means saving around 10p (UK average per unit) for every unit you use. But as electricity prices continue to rise, this is obviously a huge benefit for our customers.
Please contact me to book an onsite consultation to discuss further how an Evepia Solar PV system can save reduce your electricity costs by thousands, and be the most cost effective way to get a level D or greater EPC rating on your building.