About Us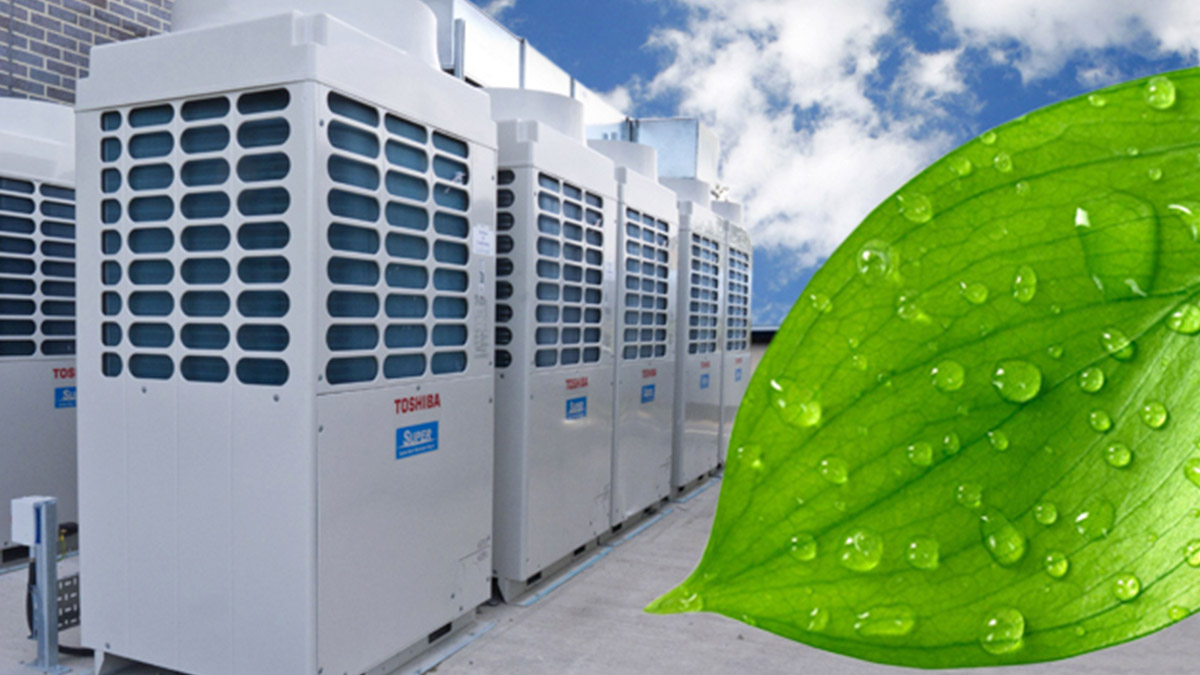 Cubic Apple is a UK success story. The company is growing on the basis of the service levels that it delivers to its client base. Our client base is impressive, and composed of both small and multi-national UK and European organisations. We appreciate the relationships we have with all our clients.
We are an accredited company with operational projects throughout the United Kingdom. The company has offices in Atherstone  North Warwickshire, and Sleaford Lincolnshire, and is owned by its management and staff. The company maintains a simple style in our operations, with Goodwill, Initiative and Hard work being the warm-up act for our headliner called Success.
The company was founded in 2010 by the current Managing Director, Brian Henney and Technical Sales Director, Lee Clements. To initially specialize in air conditioning energy assessments, which would revolutionize and simplify the air conditioning Inspection reporting process, thus breaking down barriers of legislation, to provide simple meanings between more complex "level 4" systems and straightforward "level 3″ systems to be inspected by experienced Consultants / Engineers. Through servicing the needs of industry, we have bred confidence, through professionalism and quality of service.
Lee Clements has been involved in the high volume Energy Compliance and Reduction industry since new legislation was brought out and has built up an excellent reputation for quality and service of which he now excels at in the energy world. Brian Henney has over 35 years experience in Finance and Business Management, together they possess the necessary skills to produce a professional service to industry across the UK.
Cubic Apple is able to provide high volume reporting, collection of instructions electronically, quality account management, and complete 72 hour turnaround times following instructions. Cubic Apple consistently maintains their status as the #1 UK independent market leader in their field. Through the utilization of our highly experienced consultants / Engineers for large assessments on hospitals, universities and complex office buildings, we are able to strip this service down so that the client achieves value for money. We offer our clients the best of quality versus price and we will manage our clients expectations based on these two core values. Sophisticated reports can be produced, with written strategies, but we also accept not all clients want the same depth of reporting. We run a model based on quick turnaround no nonsense pricing with our Inspectors strategically placed throughout the UK to work in the area's which are easily accessible to the target property. This enables us, through our sophisticated work management system, to keep prices low yet drive quality through the business. The overriding principles behind our success are a solid platform of professionalism and experience of Quality. Our company is run by professional people who understand a client's needs, requirements for QA, Audit procedures, information trails and most of all how to create a winning environment for their clients.
The success of Cubic Apple since inception has enabled them to add further services to their portfolio. These include DECs, Display Energy Certificates, NDEPCs Non Domestic Energy Performance Certificates, along with ESOS, Energy Savings Opportunity Scheme. This coupled with (CARS) "Cubic Apple Report Supplement" an exclusively tailored report of the clients systems and energy audits, add to the quality portfolio of services they offer. This coupled with assessors throughout the UK, gives them the ability to attend any property in the UK within 24hrs and continues to see them at the forefront of their business.