Welcome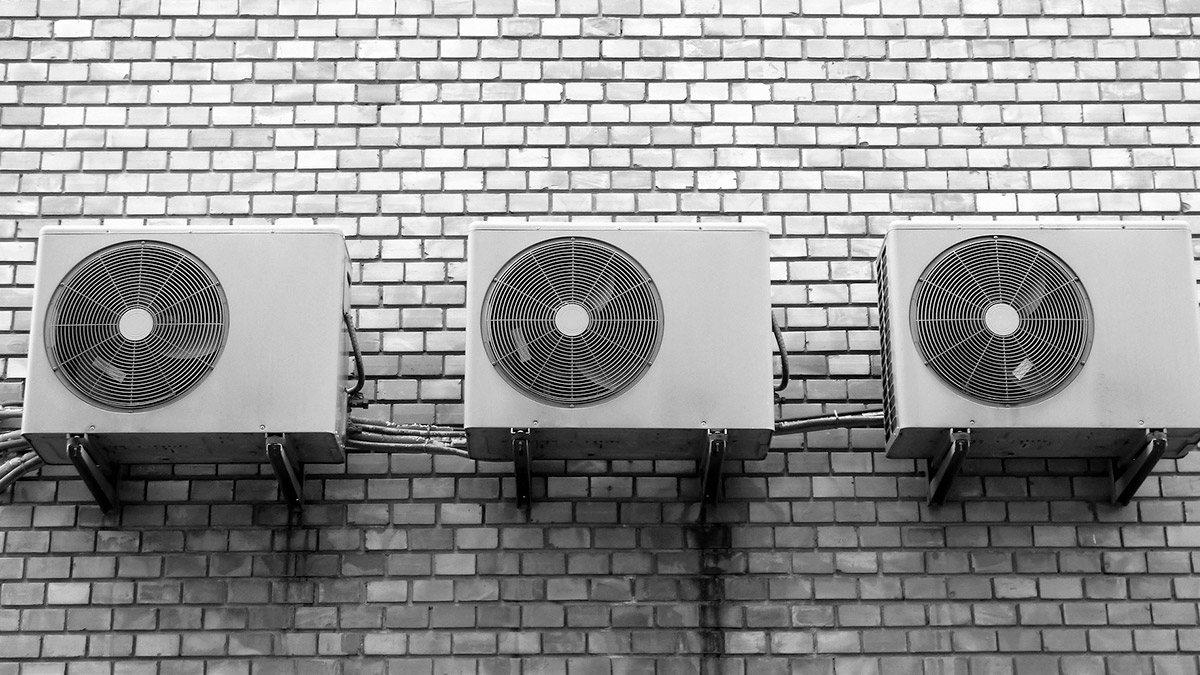 TM44 Air Conditioning Energy Assessors
INCREASING Energy Efficiency in Your Buildings With (CARS)  Your Cubic Apple  "Exclusive" Report Supplement.
Our clients cover the full building spectrum, from large portfolios to private sellers. With all of our clients, no matter how big or small we act professionally and aim to provide an unbeatable quality of service.
We work with a national network of assessors, surveyors, consultants and engineers, matching our client's requirements with our chosen consultants to provide the most competent and reliable of services.
TM44 Air Conditioning Energy Assessment
TM44 ACEA inspections are gaining recognition as an excellent tool to help you identify energy-saving opportunities. It often pays for itself in just a few weeks when new and low cost measures identified during the inspections are carried out.
CARS Energy Report
Download a copy of our PDF sample report to view the Cubic Apple Air Conditioning Inspection Report